Lifetime Employment Assistance
Lifetime Employment Assistance
Learning with MIPB
Be an achiever with good education
A supportive staff and an innovative faculty are open to helping each student reach their goals. In a warm, friendly and professional setting, students realize their strengths in a team approach with staff and faculty.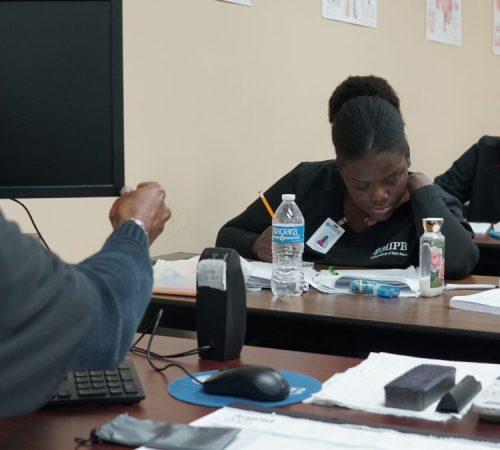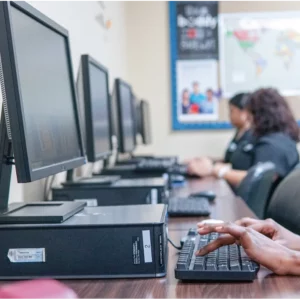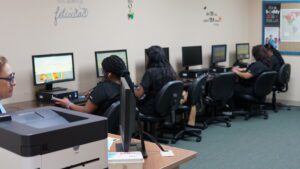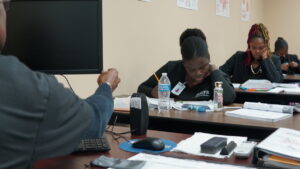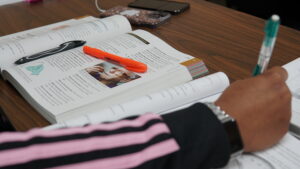 About Our School
Quality Education To Students
The purpose of the school is to provide quality education to students seeking careers in medically related fields. In an effort to fulfill the needs of these professions for trained personnel and to provide meaningful careers to capable individuals, the school is constantly updating its curricula and recognizing its obligation to the students and the profession they serve.
Our Courses
Show Our Courses
Testimonials
an education system that inspires you
With the future in mind, the welfare of each student is continuously considered. A winning spirit promoting self-esteem and viable career alternatives is the goal of everyone with Medical Institute of Palm Beach, Inc
Our Social Media
Stay tuned to our social media channels!
Find out more about our day by day activity through our social media @medicalinstitutepb
Reviews
What Students Say About MIPB
Join to Medical Institute Of Palm Beach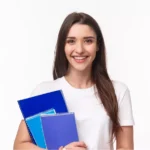 I am taking the LPN night class. My class had some bumps in the road since day one. The new owner is doing a great job at listening to students concerns and implementing a plan. The lpn program is awesome now that a new own has taken over. We went through multiple professors and countless unresolved issues. However I will be finished in 3months looking forward to taking the RN if the have it within 4months of my finishing my LPN class.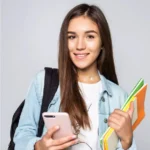 Very good school. Ms A. Is the best teacher. She actually care about the students it's not just a job for her it's passion. I wanted to take the LPN but only if ms. A would be my teacher again but she's the pharmacy tech instructor. She has a lot of patient. She's reasonable with her students. I passed her class with a 98. grade average. I love ms. A to the fullest. Again best teacher ever. Would highly recommend the school.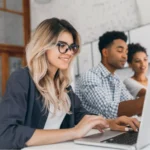 Destini Alexander
Student
I love the school and the teachers and staff! everyone so nice and when your having a hard time understanding something the teachers are there to help! I love that even though I'm done they helped me find a job and I love what I do!. Just know what ever it is they tell you they offer its nothing but the truth.
This School is amazing, great environment and awesome people. Iv'e never been a fan of school but this place made me feel happy with going. The staff cares a lot for there students and always makes sure to have everyone graduate on time.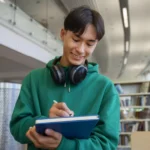 I am about to start my externship after 7 months of classes in the school and the teachers here have done everything in their power to teach us all we need to know for the real world. The staff and the teachers genuinely care about their students.
If you are ready to start a new career and not just a job, I highly recommended this vocational school.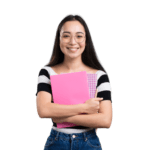 Sarah Goldman
Web Developer
I am a recent graduate from MIPB, and im writing this anonymously obviously, but you can trust my review. I can say I am satisfied with the education i received from this school. i came here for the Practical Nursing program and i started last year. when i first came to this school, it was under a different administration so of course the previous negative reviews reflect THAT administration.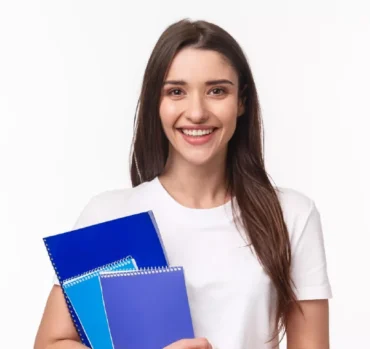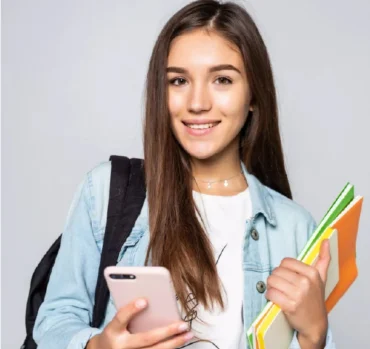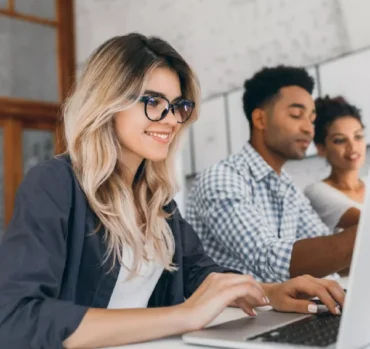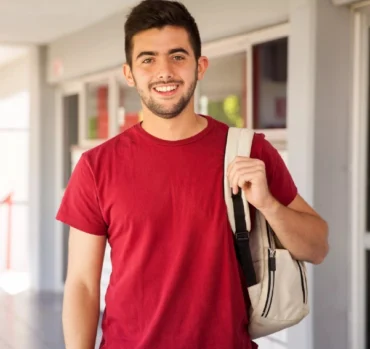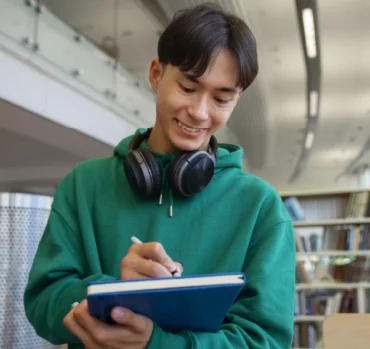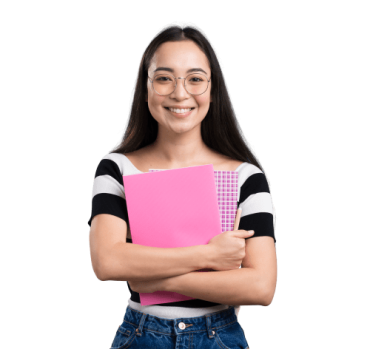 Start a new career you can be proud of.
INTERESTED IN MAKING A CHANGE?
First step to a new career.