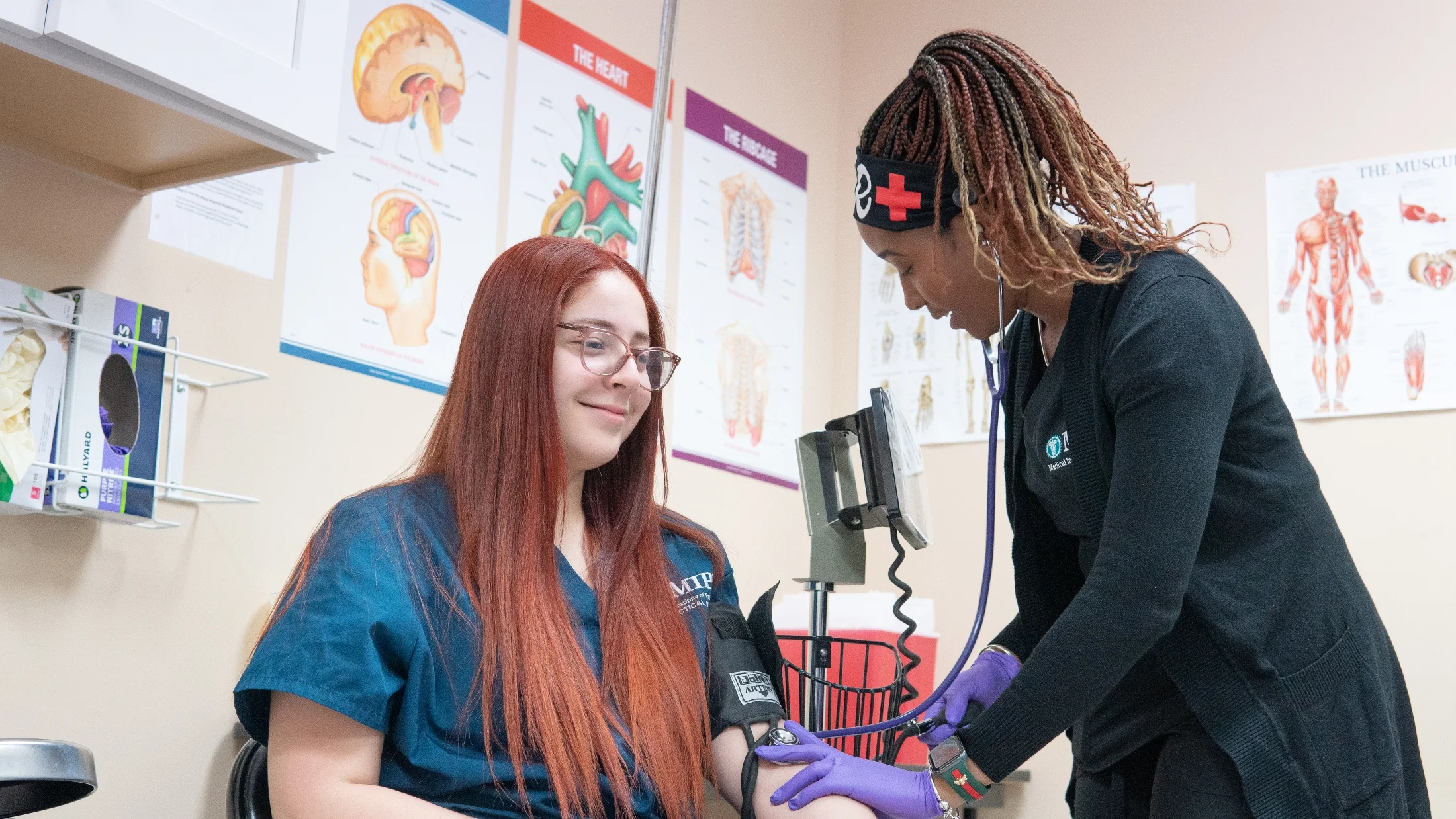 About Course
Licensed Practical Nurses provide essential care to patients/clients/residents under the supervision of a healthcare professional. They work closely with the healthcare team to administer medication, take vital signs, assist with meals, provide wound care, and provide nursing care to the population they are working with. LPNs (Licensed Practical Nurse) demonstrate effective therapeutic communication to provide care to their patients. LPNs work in a healthcare environment under the direction of a doctor or licensed nurse and offer basic medical treatment. Practical nurse duties could include checking blood pressure and vital signs, clothing patients, aiding with bathing, taking blood samples, and keeping records. There are many opportunities for LPNs to work in acute care facilities; long term care facilities ,clinics, medical offices, schools and
group homes dependent upon which state and neighborhood you reside in. LPNs are a vital part of the healthcare team, and many individuals also choose to continue their education to become Registered Nurses and/or advanced care providers.
SCHEDULE
Monday through Thursday
Morning: 8:00 am to 2:15 pm.
Evening: 6:00 to 10:00 pm.
Friday tutoring available – times may vary!
Clinical Rotation Hours:

Monday through Friday for day students: 8:00 am to 2:15 pm
Saturday or Sunday for Evening students 8:00 am to 6:00 pm.
WHAT DOES A PN DO?
This program is designed to prepare students for licensure and a position as a Practical Nurse in:
Nursing and residential care facilities.
Hospitals; state, local, and private.
Home healthcare services.
Government institutions.
Offices of physicians.
Show More
What Will You Learn?
Students must be able to critically think and learn information in a brief time.

Aside from classroom instruction, the program includes hands-on learning activities in the skills lab and clinical rotations with an instructor that allow students to put what they've learned into practice.

Anatomy and physiology.

Medical terminology.

Pharmacology.

Mental Health.

Nursing Care courses that will cover all stages of the lifespan.
Requirements
This program is designed to prepare students for a position as a National Practical Nurse and these are the requirements:

PPD.

Physical.

Drug screen.

HS graduate or GED.

CPR (included in program).

Level II Background at start of program.

Must be at least 17 with parental consent.

Entrance examination (minimum score is 500).

COVID vaccination (while this is not a school policy, some clinical sites require students to be vaccinated. MIPB cannot guarantee clinical hours to anyone that is not vaccinated).
Student Ratings & Reviews
No Review Yet