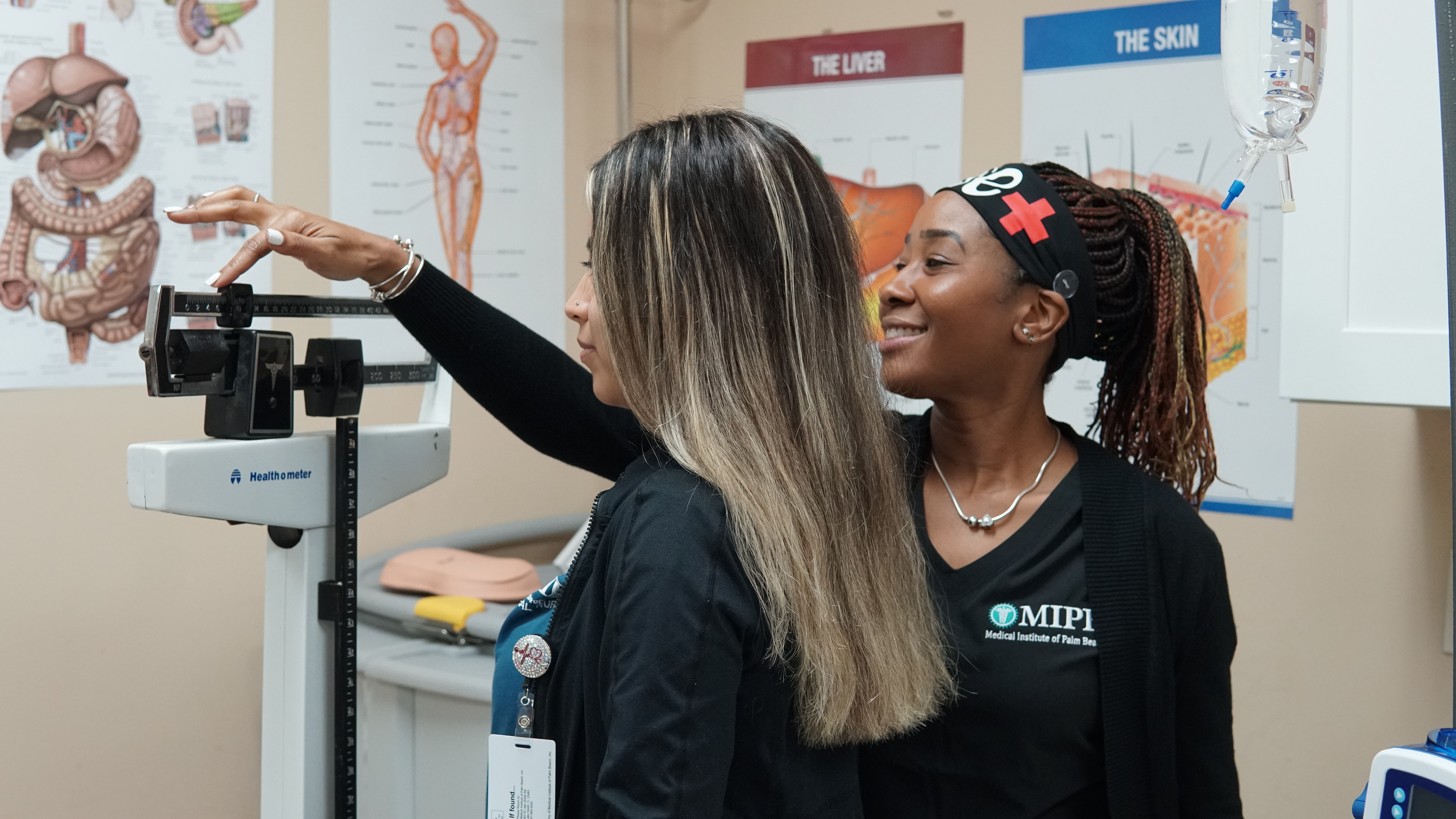 About Course
Medical assistants perform administrative and clinical tasks in the offices of physicians, podiatrists, chiropractors, and other healthcare professionals. Their duties vary depending on the location, specialty, and size of the practice.
Clinical medical assistants have different functions depending on the state where they work. They may perform basic laboratory tests, dispose of contaminated supplies, and sterilize medical instruments. They may have additional responsibilities, such as instructing patients on medications or special diets, preparing patients for radiographs, removing stitches, drawing blood, or changing dressings.
Some medical assistants specialize according to the type of medical office where they work.
SCHEDULE
Monday through Thursday
Morning: 8:00 am to 2:15 pm.
Evening: 6:00 to 10:00 pm.
Friday tutoring available – times may vary!
Weekends
Saturday and Sunday: 8:00 am to 4:00 pm.
WHAT DOES A MA DO?
This program is designed to prepare students for a position as a Nationally Certified Medical Assistant in:
Hospitals.
Outpatient clinics.
Physicians' offices.
Urgent Care Clinics.
and other healthcare facilities.
Show More
What Will You Learn?
Take and record patient history and personal information

Measure vital signs

Help the physician with patient examinations

Give patients injections as directed by the physician

Schedule patient appointments

Prepare blood for laboratory tests
Requirements
While at approved externships, each student is provided with professional liability insurance at no extra charge.

HS graduate or GED, must be at least 17 with parental consent, Background and drug screen where applicable.
Student Ratings & Reviews
No Review Yet